Building Fabricators London
We pride ourselves on our high level of customer care and our exceptional reputation for delivering a fast, reliable and cost effective service that not only fulfils individual customer requirements, but also complies with all building control and safety regulations. Each project is carried out with full method statements and risk assessments for our customers benefit.
Supply and installation​
We have supplied and worked with many building contractors over the years where on-site product installation is required and is achieved on time with minimal disruption by our specialist installation team. Projects are planned rigorously in compliance with risk assessments and method statements, in accordance with all relevant health and safety legislation, reducing the chance of injury significantly and keeping everyones mind at ease whilst also decreasing the overall cost.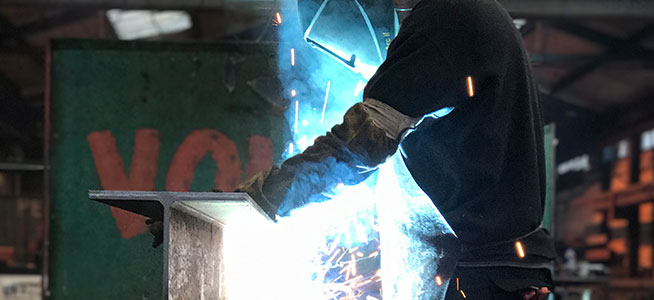 Manufacturing ​
We work in conjunction with architects, designers and builders to produce any kind of metalwork in a variety of finishes, including galvanised zinc, powder-coated and polished stainless steel.

Our experienced team can advise on the suitability of materials and finishes for specific demands and product performance requirements. After design approval, our highly skilled fabricators and welders construct products to the exact detail of the design.

Products are checked rigorously to ensure quality and accuracy for absolute customer satisfaction.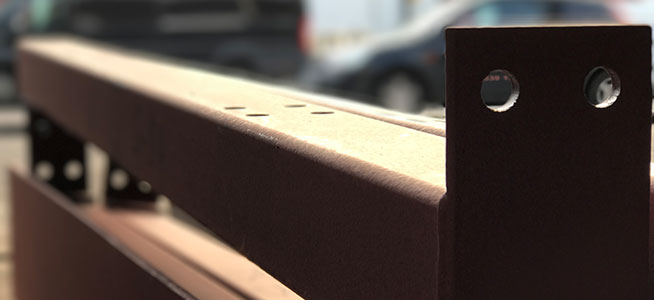 Traditional Architectural Metalwork ​​
We produce architectural metalwork including staircases, balconies, gates and railings, in a variety of materials and a wide range of finishes. We are able to synthesize the physical components with aesthetic means in mind to make picturesque and functional items, offering unparalleled attention to detail. So whether you have a complete design ready to be fabricated or would like something bespoke to suit your needs, we are your best choice!